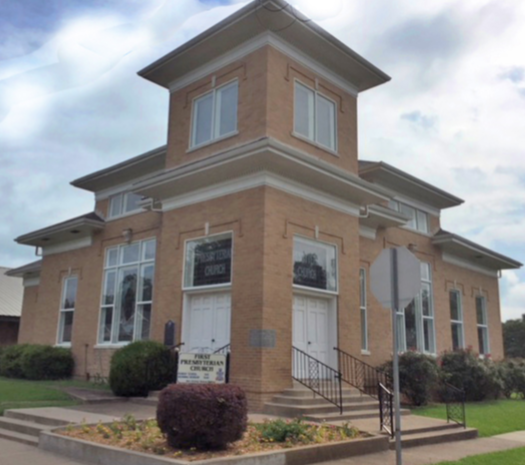 Office Hours:
The FPC office is normally open from 9 a.m. to 1 p.m. Monday-Thursday, except for holidays.
If the office is not open when you call, please
leave a message and someone will get
​​​​​​​ back to you.
Come Worship in Our Sanctuary
Join us in person for Sunday School and worship on Nov. 12, 2023.
Sunday School—9:45 a.m. Sunday worship service—11 a.m.
Our preacher will be Rev. Dr. Josh Madden.
His sermon is based in part on Joshua 24:14-18.
Masks are not necessary if you have been vaccinated. However, you are encouraged to wear a mask if you are not vaccinated. And you always have the option to wear a mask. Bring a face covering if you can. If not, one will be provided as long as they last.
Please note: Because we are aware of no one utilizing Zoom to view our worship service, Zoom has been discontinued.
We invite you to worship in the FPC sanctuary this Sunday.