Welcome to the First Presbyterian Church of Commerce
We invite you to come and hear

Rev. Krista Rasco

as she leads us in worship

on April 14,

Palm Sunday.

Her sermon will be based in part on
Luke 19:28-40.

Sunday School 9:45 a.m.

Worship Service10:50 a.m.

Need directions?

The FPC Office is open M-F from 9 a.m. to 1 p.m.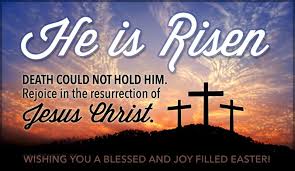 You are invited to an Easter Sunday Breakfast for all and an Easter Egg Hunt for Children during FPC's Sunday School time (9:45 a.m.)
on Easter Sunday, April 21.